Next week we'll all be together again for the first time since the middle of June. I can't wait to see you, learn with you, catch up on the summer, and begin to focus on the school year. I have been trying to find things to share with you that will start to get you a bit more excited for the start of the school year. Here are a couple of blog posts from some of my Twitter friends.
Hustle Like It's the Last Game of the Night
(from @_AndyJacks)
A Few Ideas for a Better Organized Year
(from @pernilleripp)
Learning is Irregular
(from @Dwight_Carter)
(from Power of Positivity)
(I made this using Google Drawings)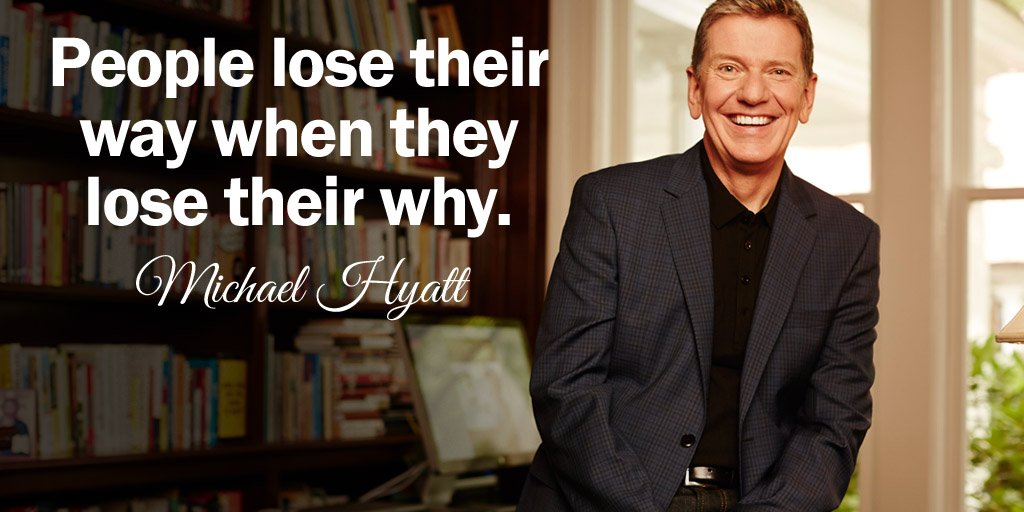 (from @alphabetsuccess)
(from @cathern2)
The video of this little girl is how I hope that all of you feel while coming to school every day. If you don't, bookmark it and watch it every day before you leave home or before school starts or right after lunch or whenever you need a little pick me up. It sure works for me.
(from dmchatster on YouTube)
Staff highlights
(I made this using Canva)
And, whether you are a fan of Michael Phelps or not, this advertisement is inspiring. If the families only knew what you do, every day, to prepare for the kids, they would be amazed.
(This is an UnderArmour ad)
See you all on Monday! It will be great learning with you again.
Jay